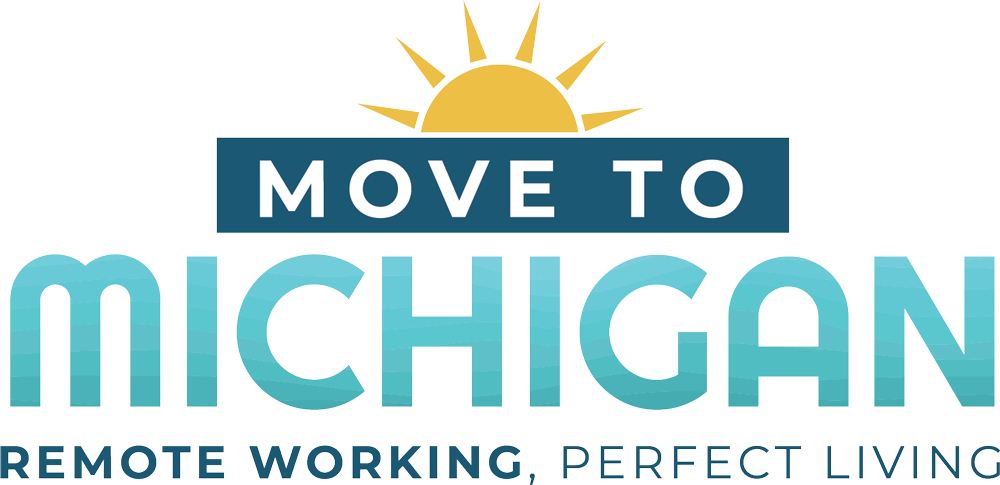 Move to Michigan, Work in the Big City while Living in a Beautiful Coastal Community
Southwest Michigan is one of the most beautiful places in the country. Only 90 miles from Chicago, it's an easy commute for anyone who loves to work in the big city but prefers to live in a beautiful coastal community. Known for its miles of sandy beaches, first-rate culinary cuisine and excellent schools, Southwest Michigan is a great place to raise a family.
The pandemic has made it even more clear that Southwest Michigan is the place to be. And today, we are putting our money where our mouth is. Introducing the Move to Michigan campaign.
Now is the Time to Make the
Jump Across Lake Michigan
---
Move to Michigan encourages and incentivizes workers from Chicago to move to Southwest Michigan including up to $15,000* toward a new home and a choice of over $5,000 in additional perks to enjoy for your first year.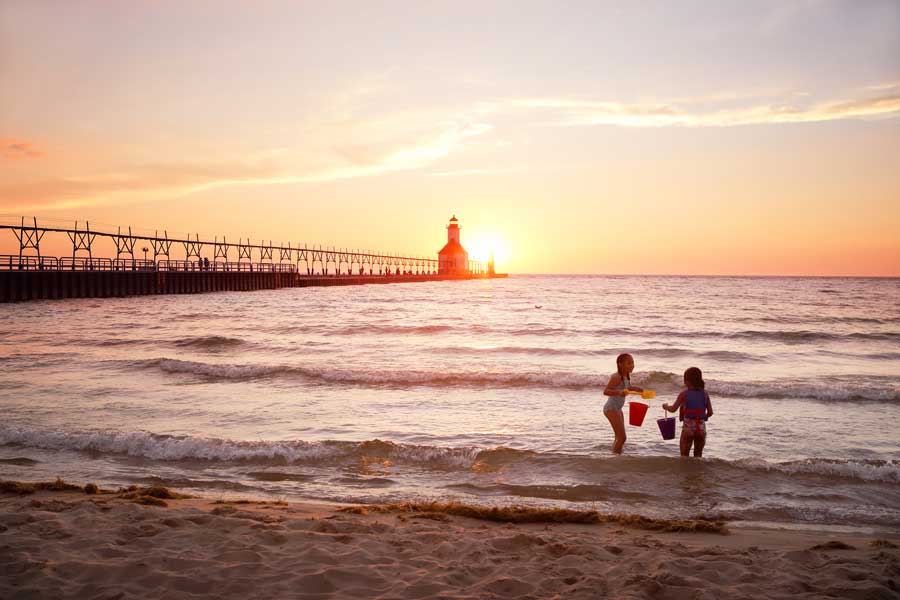 Incentives to Move to Michigan
Package Includes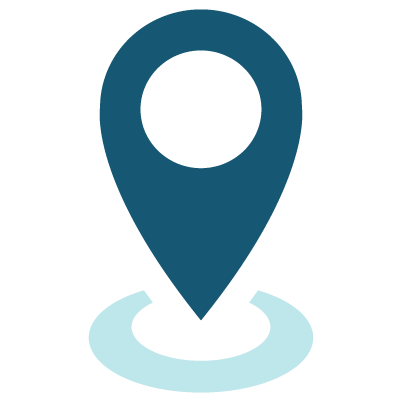 First Choice Community Tour
Plus any two of these options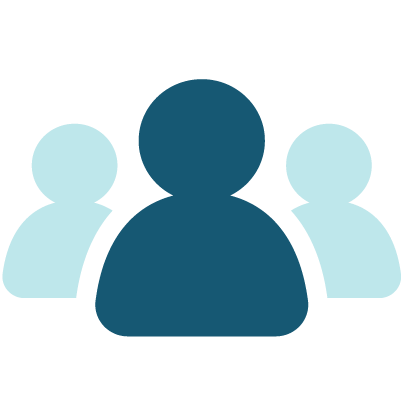 Co-working space
One-year co-working space membership
Why You Should Move to Michigan
Sandy Beaches
Great Food & Drinks
Excellent Schools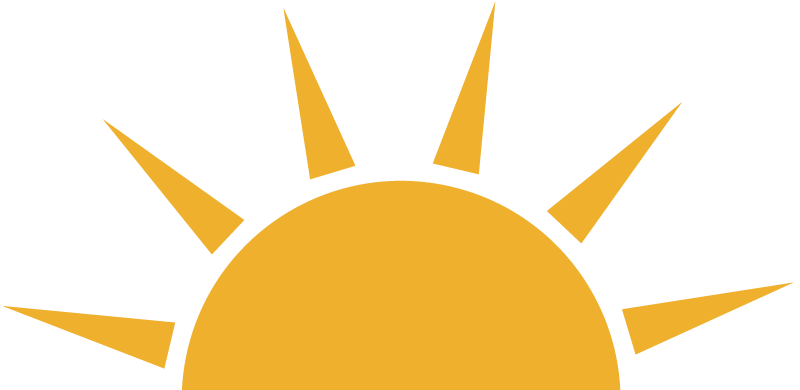 Ready to Move to Michigan?
Thank you for your interest in the Move to Michigan program!
We are not currently accepting any new applications for this program. Submit your email to be the first notified of its reopening or other opportunities in the area.
Up to $15,000 forgivable grant with the purchase of a new home with a cost of at least $200,000
Not current Michigan resident
Must purchase a home in zip codes 49022, 49085, 49103, 49127
Must be considered a fulltime Michigan resident (obtain Michigan driver's license and claim Michigan home as primary residence)
Must prove full-time employment and are working remotely for a company outside of Southwest Michigan
Consider volunteering on a non-profit board, in local schools or participating in a civic organization in Berrien County
$5,000 forgiven after each year of residency